Trusted
By 2000+

Companies Worldwide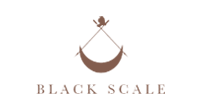 Dark Fashion Streetwear T-Shirt
Design Style
Quick Customized Service
Customize Your Vintage Washed T-Shirt
Solutions
We provide completely customised and personalised textile solutions from the initial design concept to the finished garment.
Custom clothing manufacturing (OEM), FPP (full package production), CMT production, sample making, labelling, fabric production, sublimation, screen printing, packing, and delivery are all part of our services.
Custom Dark Fashion Streetwear
Manufacturers
At its core, streetwear is about mixing comfort and practicality with self-expression.
Your ideal streetwear manufacturers should be able to create clothes that embody comfort, functionality, and self-expression. It's easy to recognize these three core features of any streetwear piece once you see the finished product. A free sample can be sent to you to check quality, just let us know your needs.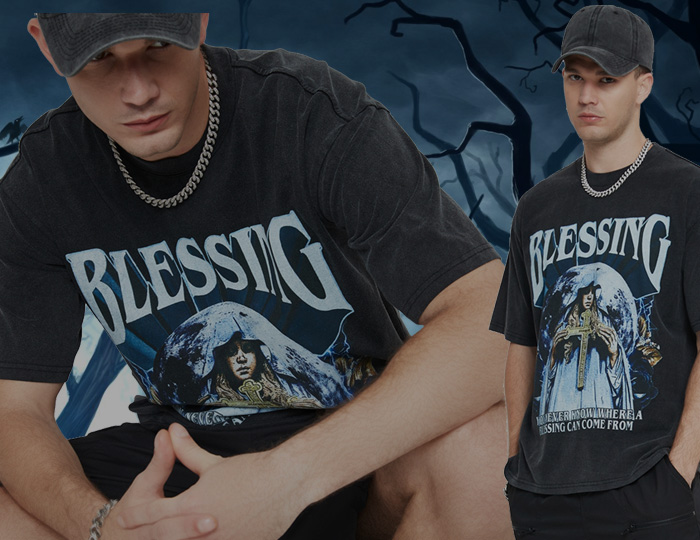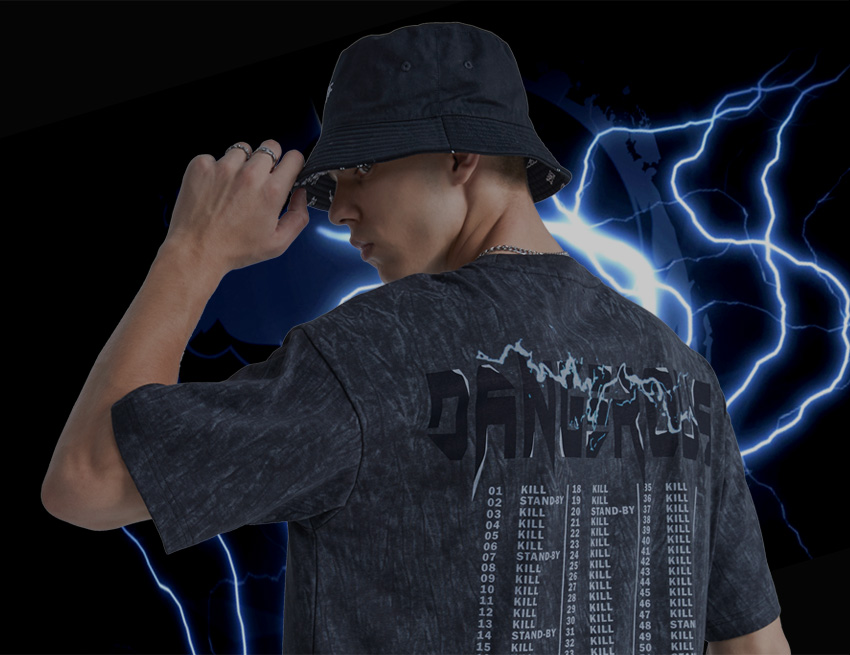 Quality Management
Production Process for
High-Quality

Custom Print Vintage Washed Tshirts
We only use the highest quality fabrics and accessories to produce our clothes, ensuring that each garment has exceptional comfort and durability.
Our custom clothing goes through the following production checks:
Raw material inspection
Cutting quality inspection
Sewing quality inspection
Processing technology inspection for accessories, embroidery, printing, etc.
Finished product quality inspection
Packaging quality inspection
Our in-house factories and robust supply chain management system ensure that every piece of clothing meets the highest standards.
Touches Dark Brand Value
Shine In
The Dark
Values:Innovation,individuality,and growing together
Everyone has the right to pursue their dreams. As the night falls and the stars twinkle in the sky, touch dark brand is dedicated to providing a unique way for brave dreamers to express themselves. Like the brightest star in the night sky, we aim to be a firm supporter and encourager of everyone who is chasing their dreams. Our designs are inspired by mysterious, supernatural, and terrifying elements, representing the darkness and challenges of life. We believe that it is only by overcoming these darkness and challenges that we can truly achieve our dreams. So, do not let any difficulties or obstacles stop your journey. Let us all become the brightest star in the night sky, shining our own unique light! I hope this translation meets your expectations and effectively conveys the message of your brand to american readers.
About Touches Dark
We Specialize In Large Scale Personalization And
Internationalization.
In the world of fashion, taste, mood, nature and color count a lot and this is where we stand out.Touches Dark designs and produces goods to suit your taste and mood, with natural colors that come with originalities.
We have our own factories in Hubei and Guangdong, strictly following standardized production processes and utilizing a complete BPM system, including processes such as order handover, production planning, quality inspection, product release, and emergency problem handling.
Over the past decade, we have continuously innovated and improved our production processes to ensure the production of the highest quality custom clothing.
Touches Dark Design Series
Featured Custom
Dark Themed

Print T-Shirts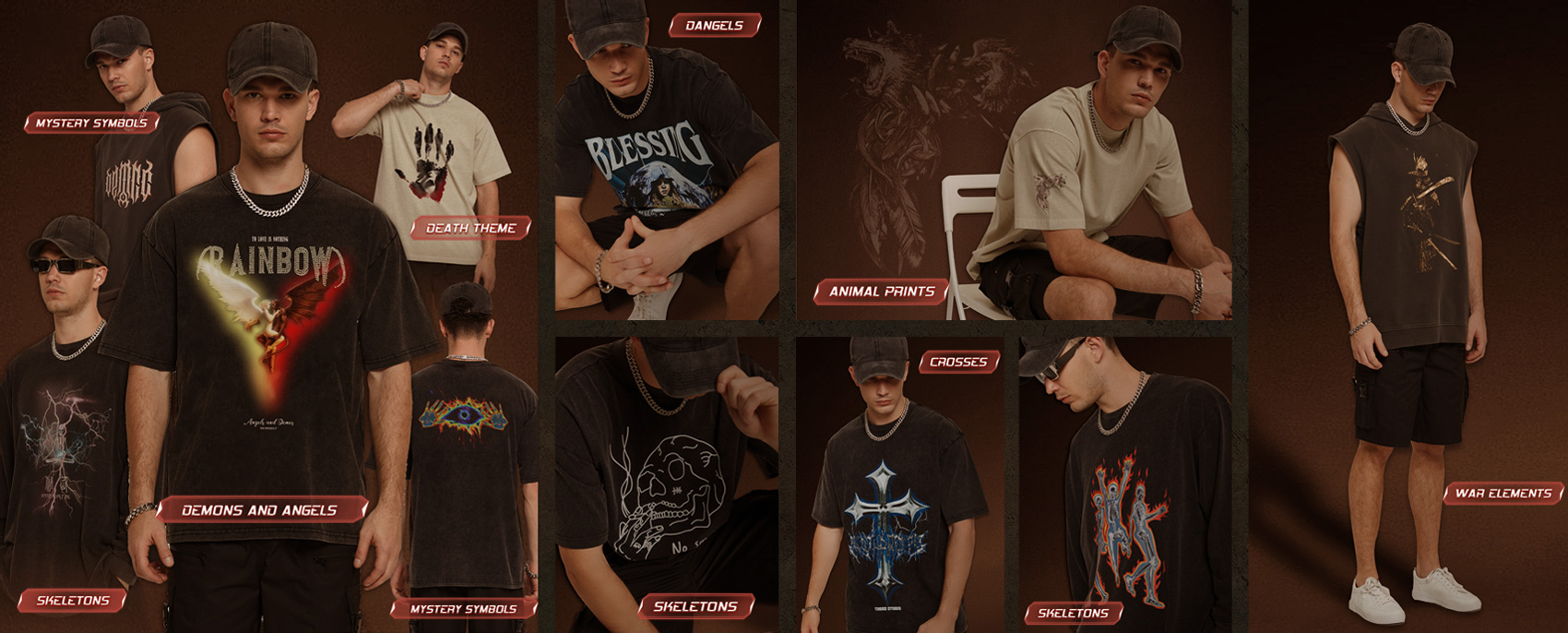 Name:

Sina Lee
Tel:

86-0769-81519190
Email:
WhatsApp:
Skype: